AUCTION CONCIERGE BY PERFECTPIECE
Fine Art and Antique Liquidation Solutions
We optimize your value by selecting the right auction house.
Call us at 802-768-8341 to set up an evaluation of your items.
We visit where the items are located to provide you an assessment of items to sell. We will then schedule a second appointment to pick up the items.
We find the best venue to sell your items. We leverage extensive auction databases and over 30 years of experience to make the most effective decision.
We coordinate insured transportation of your items to the auction house at no additional cost to you.
We notify you of the scheduled auction date. Prior to the sale, each auction house aggressively markets your items. Auction houses we work with allow you to follow the sale live online the day of the sale.
We handle all payments from the auction houses and mail you a check. Payments are made following settlements from the auction companies.
JEWELRY + PRECIOUS METALS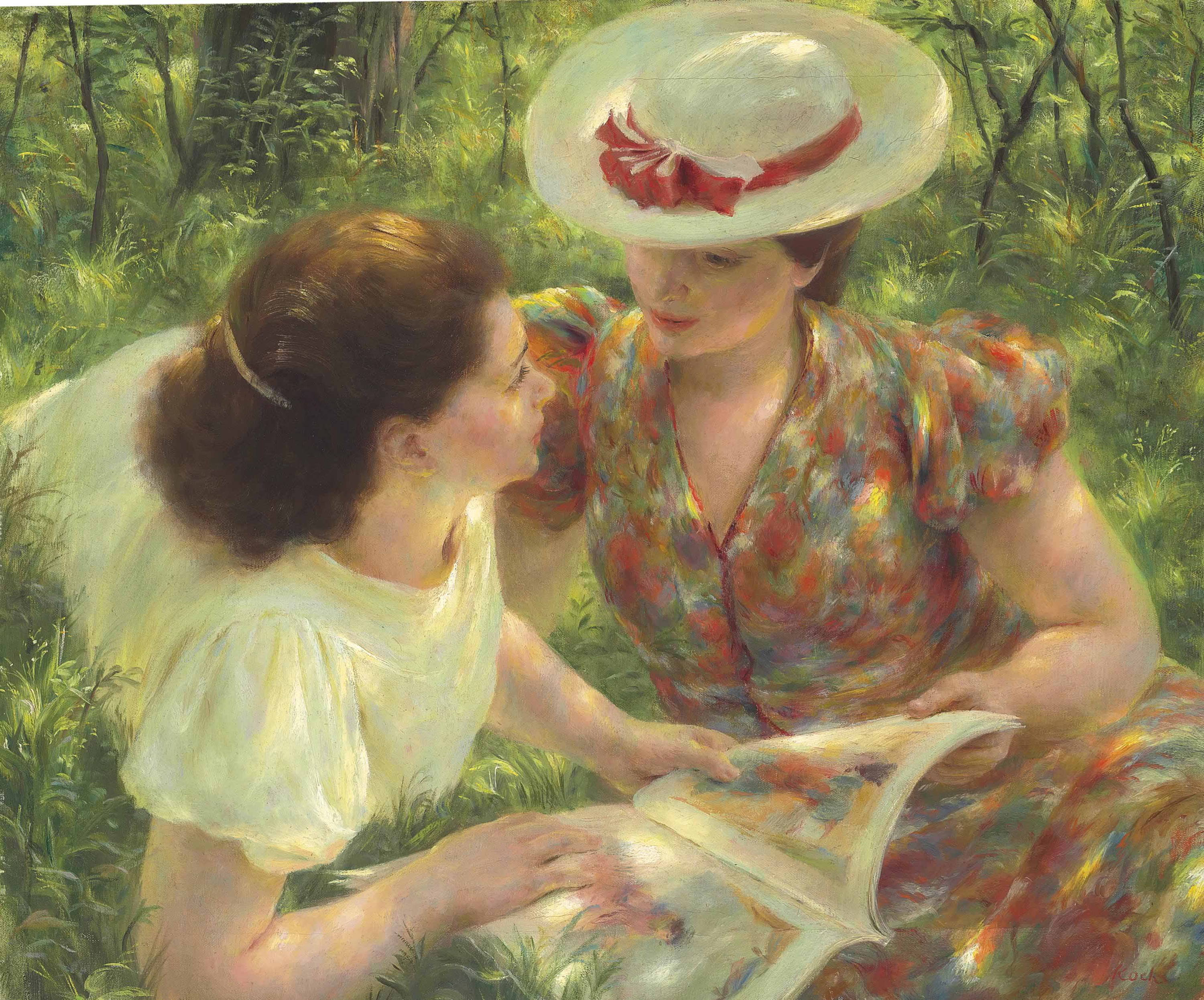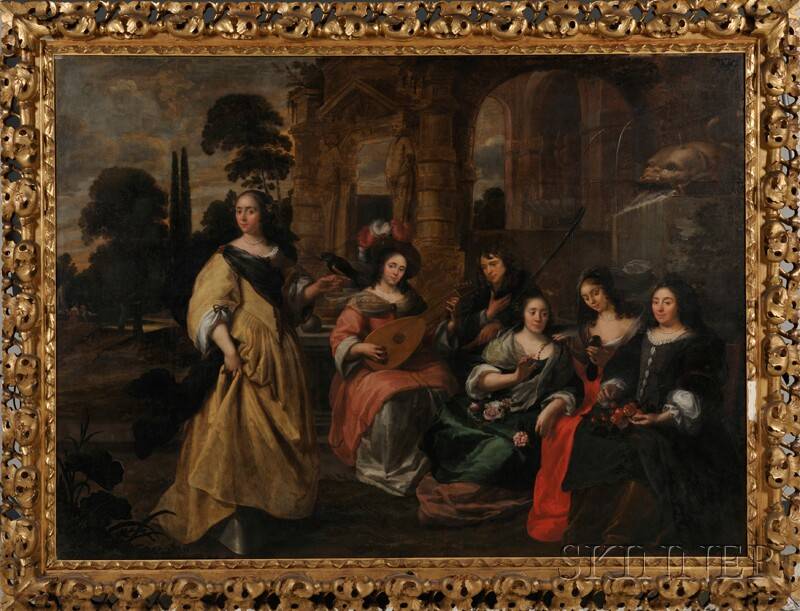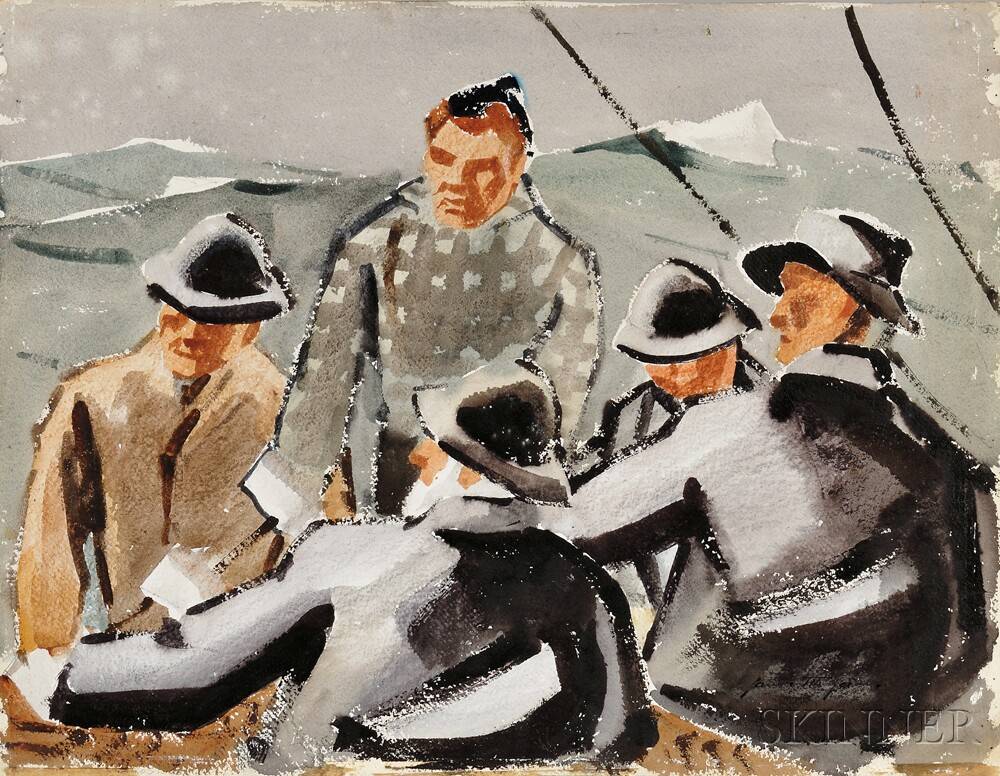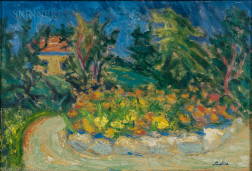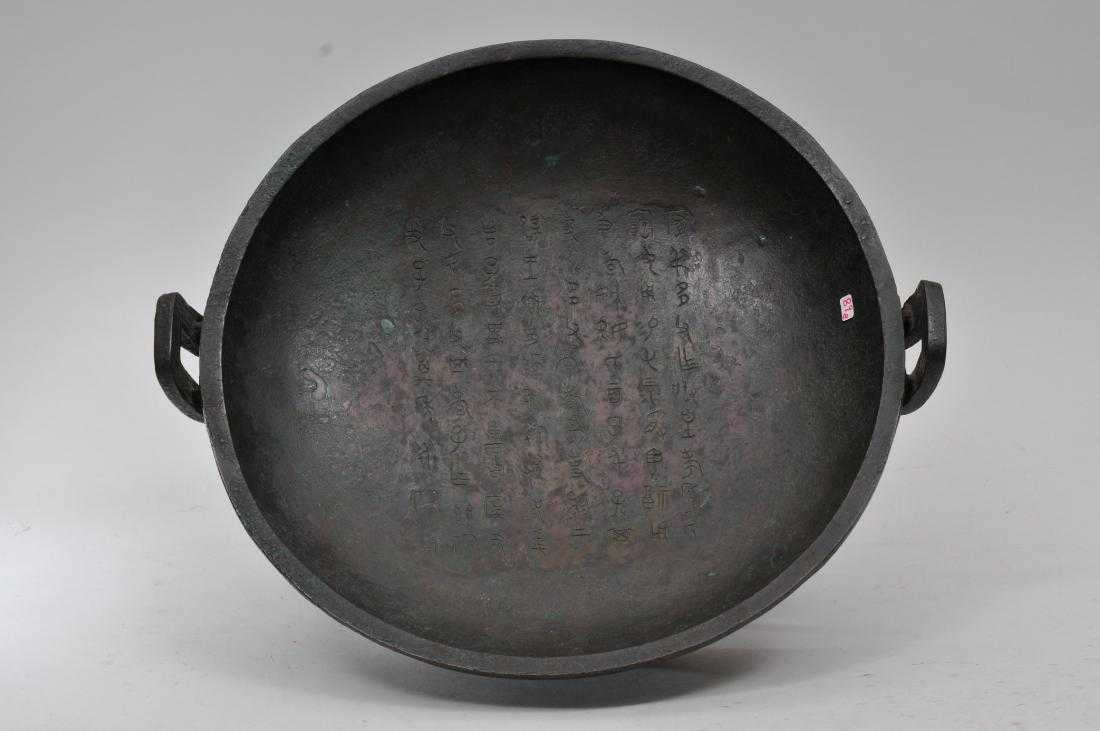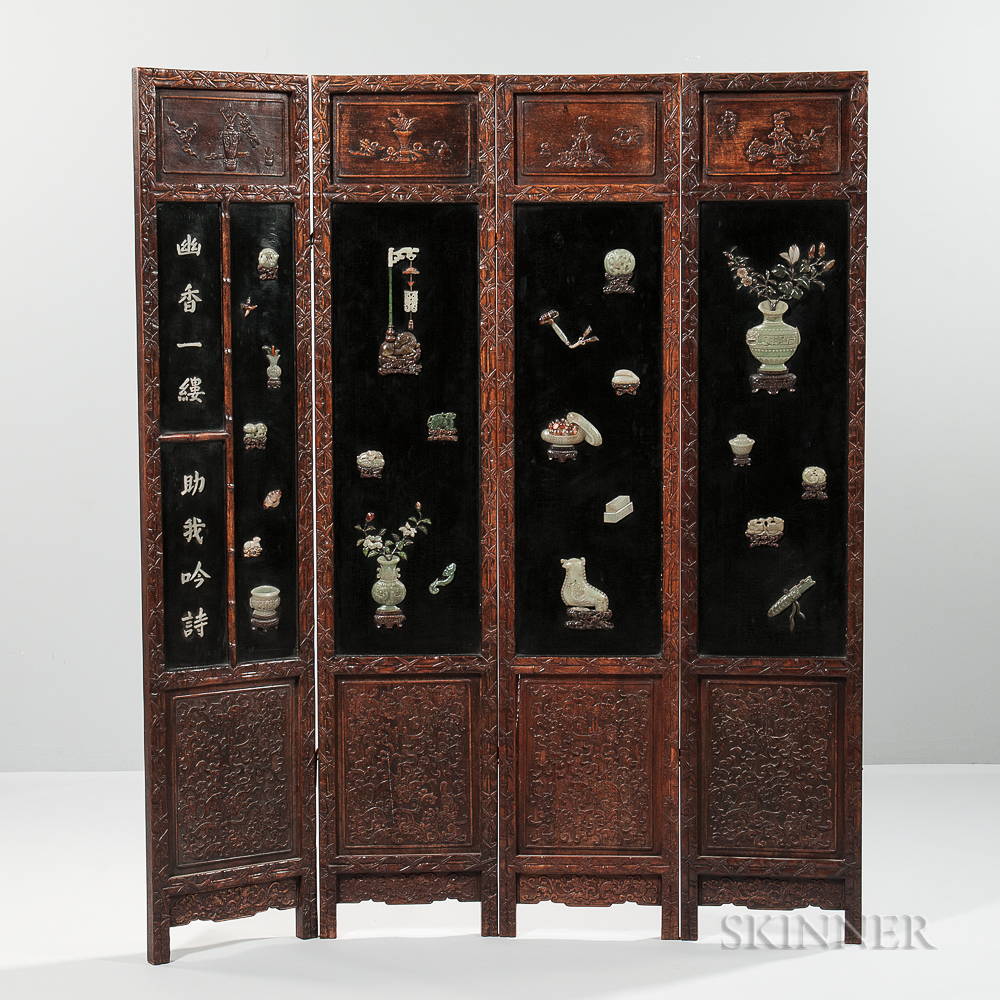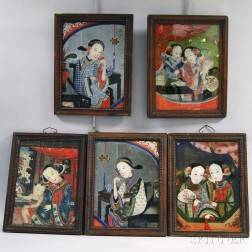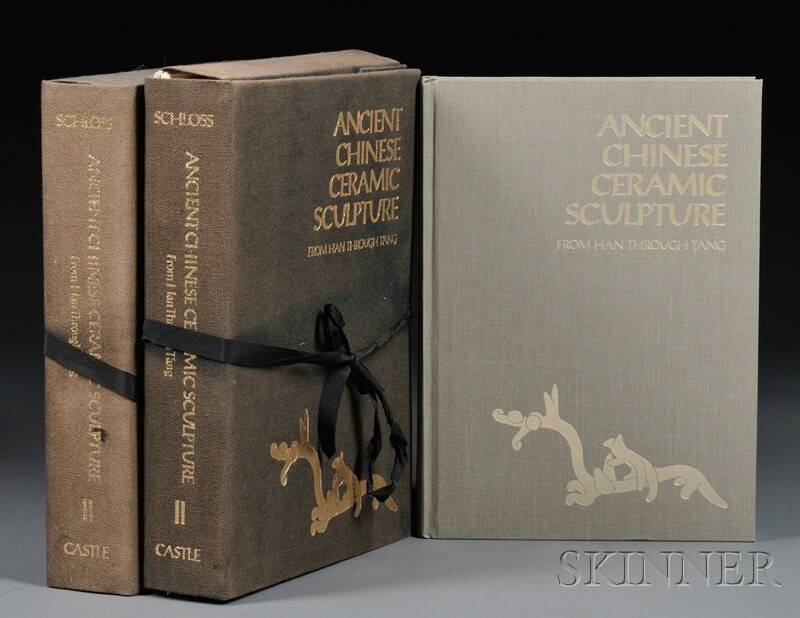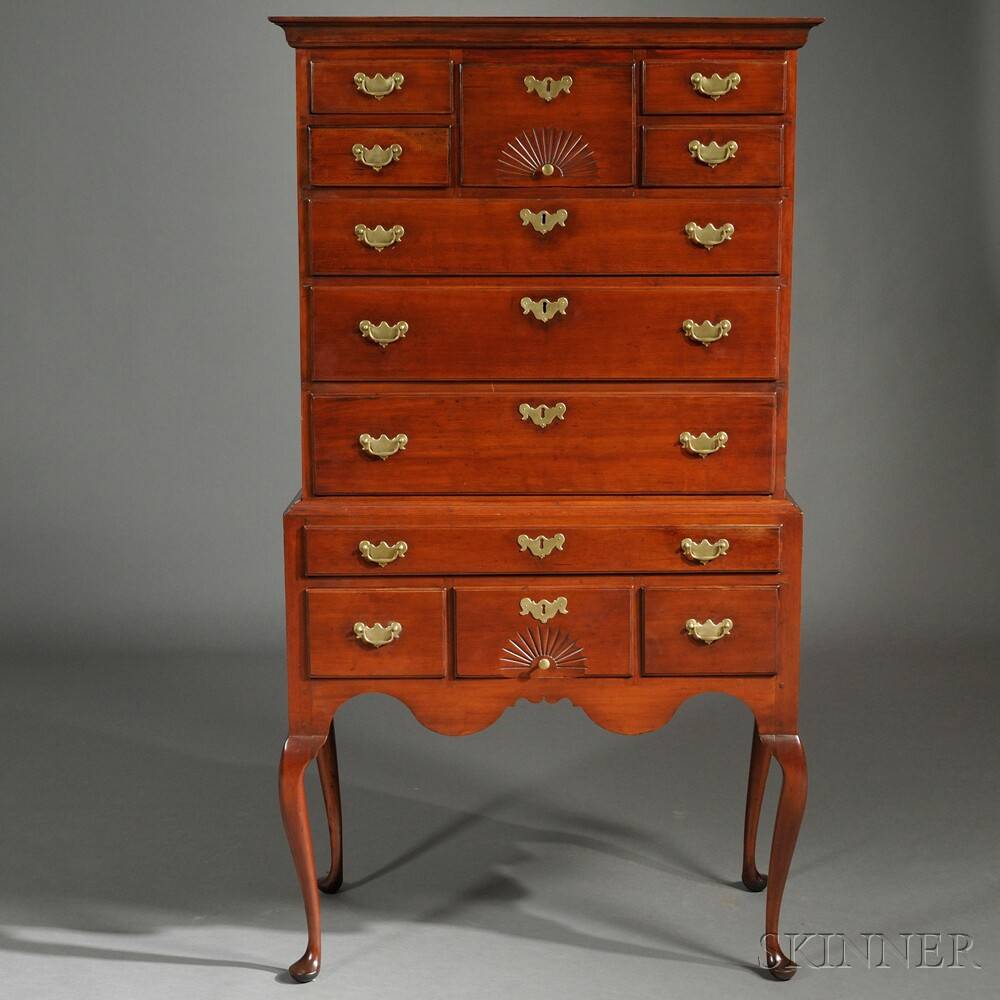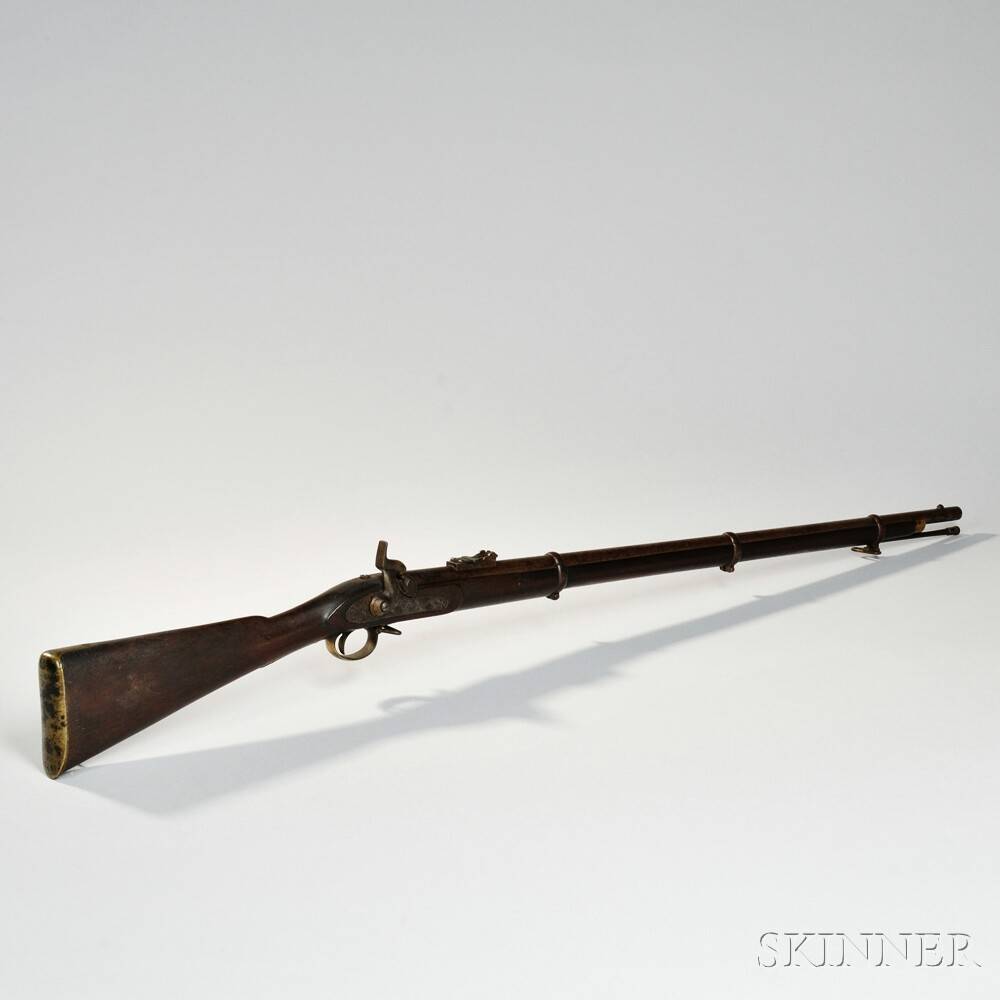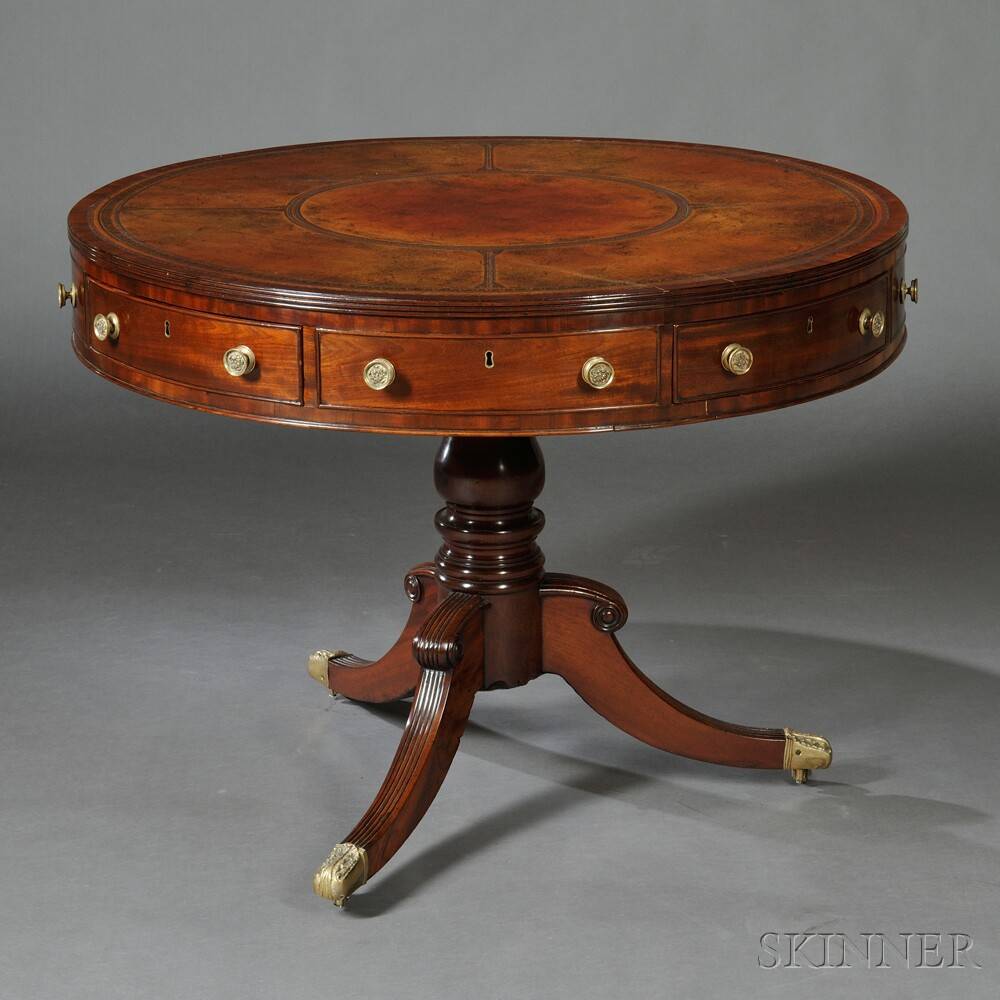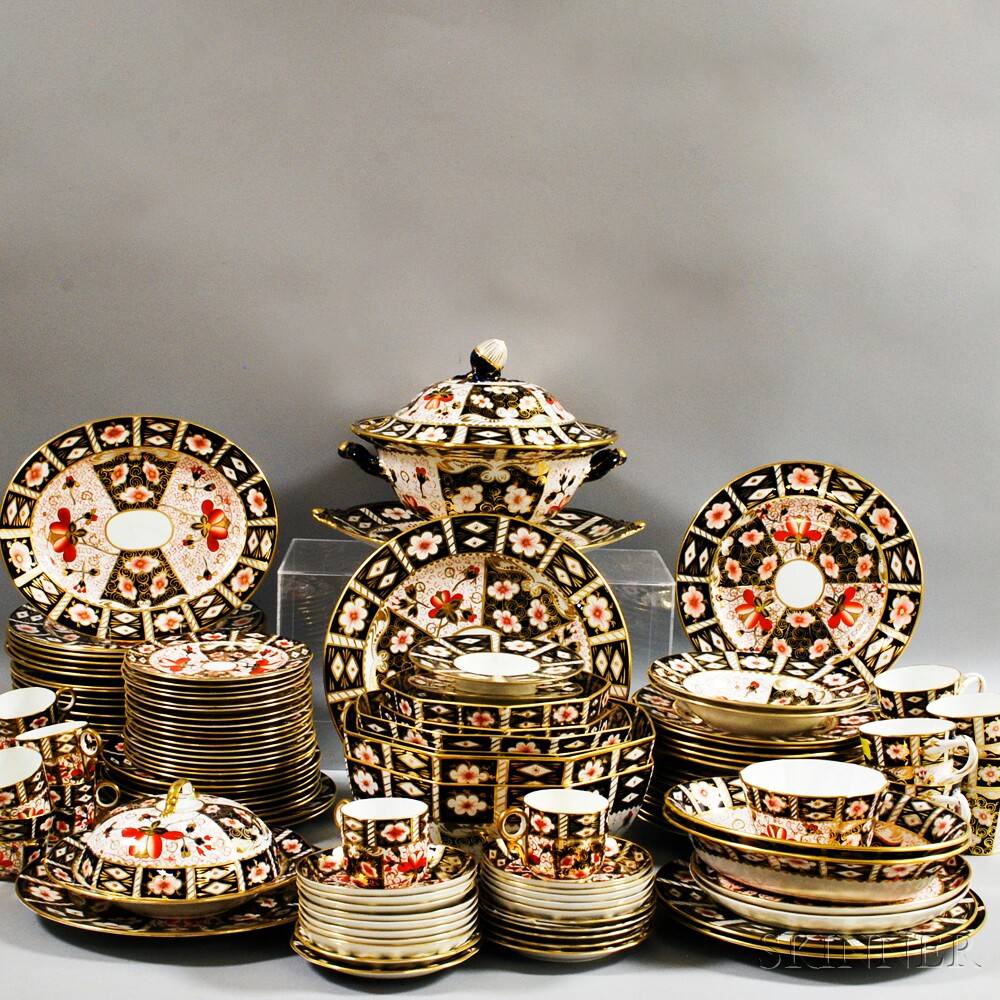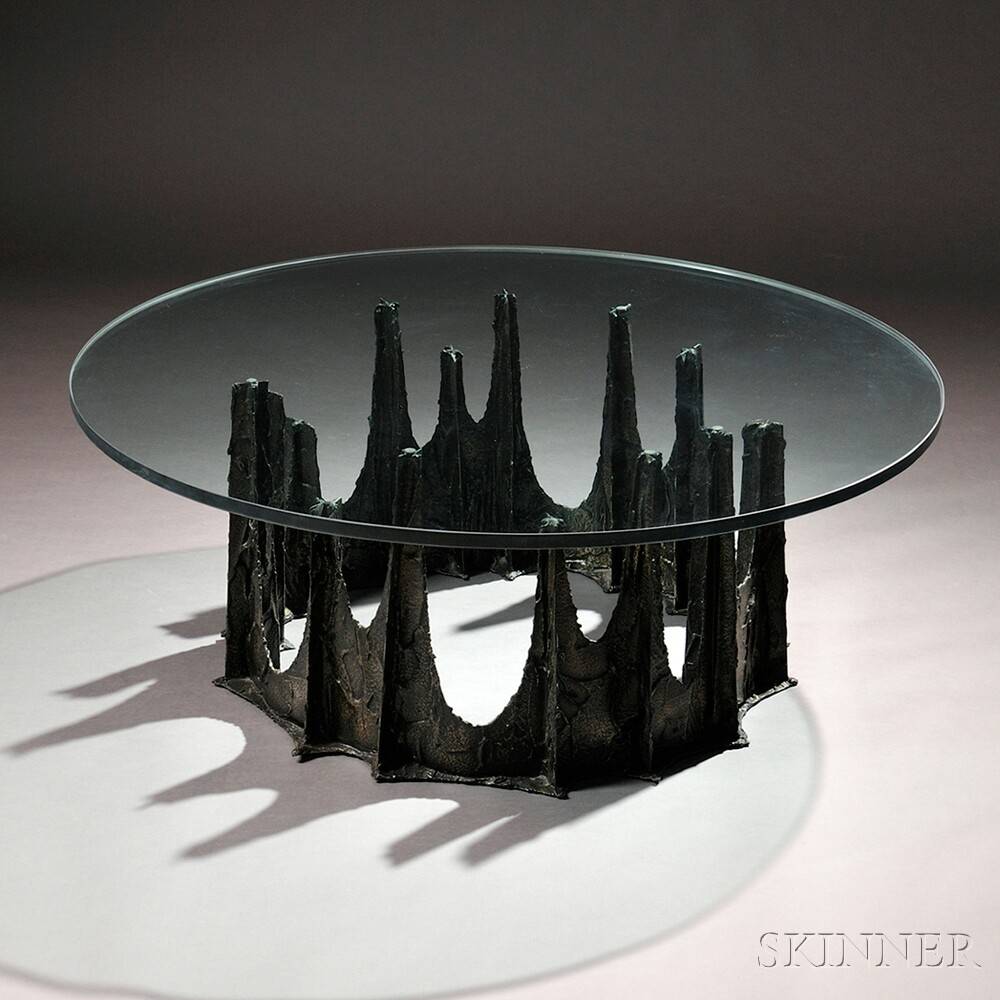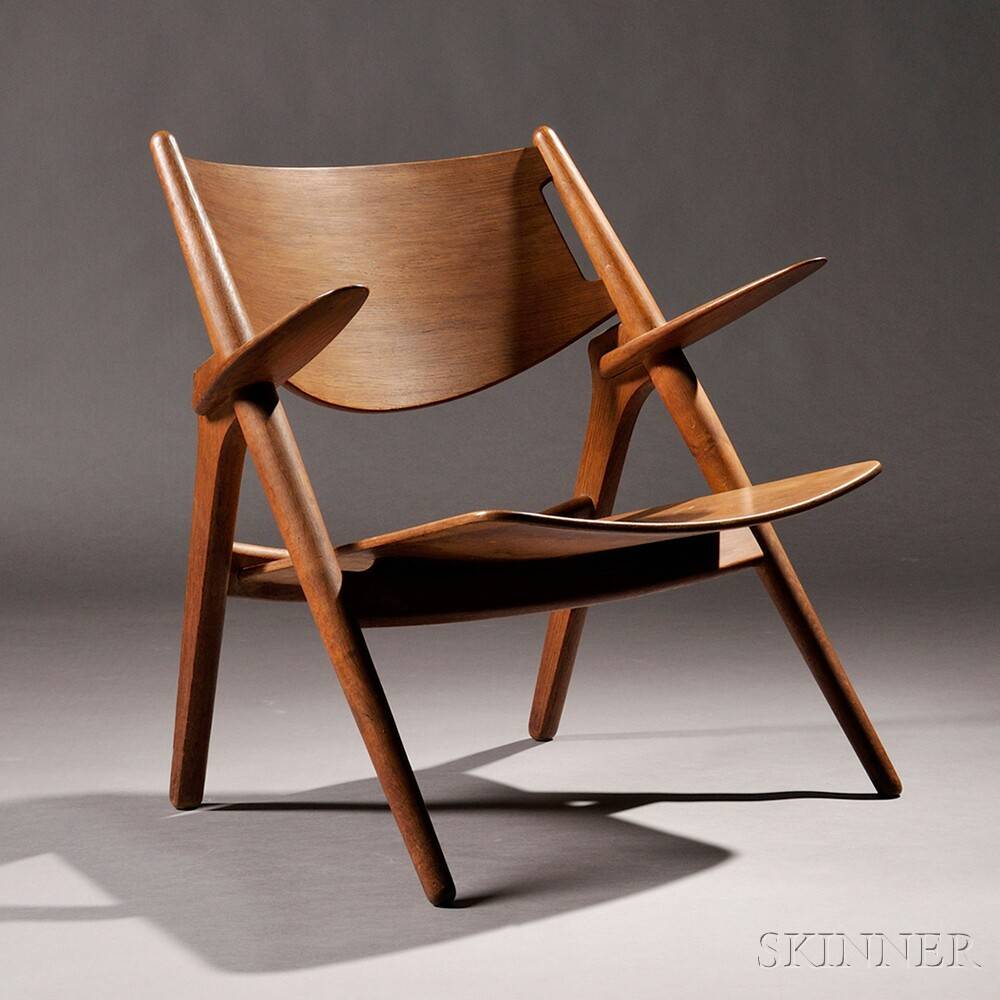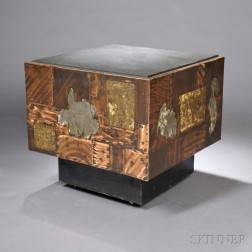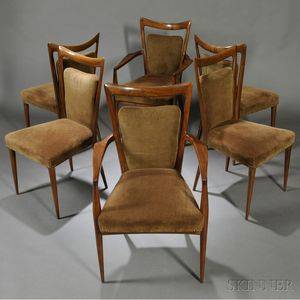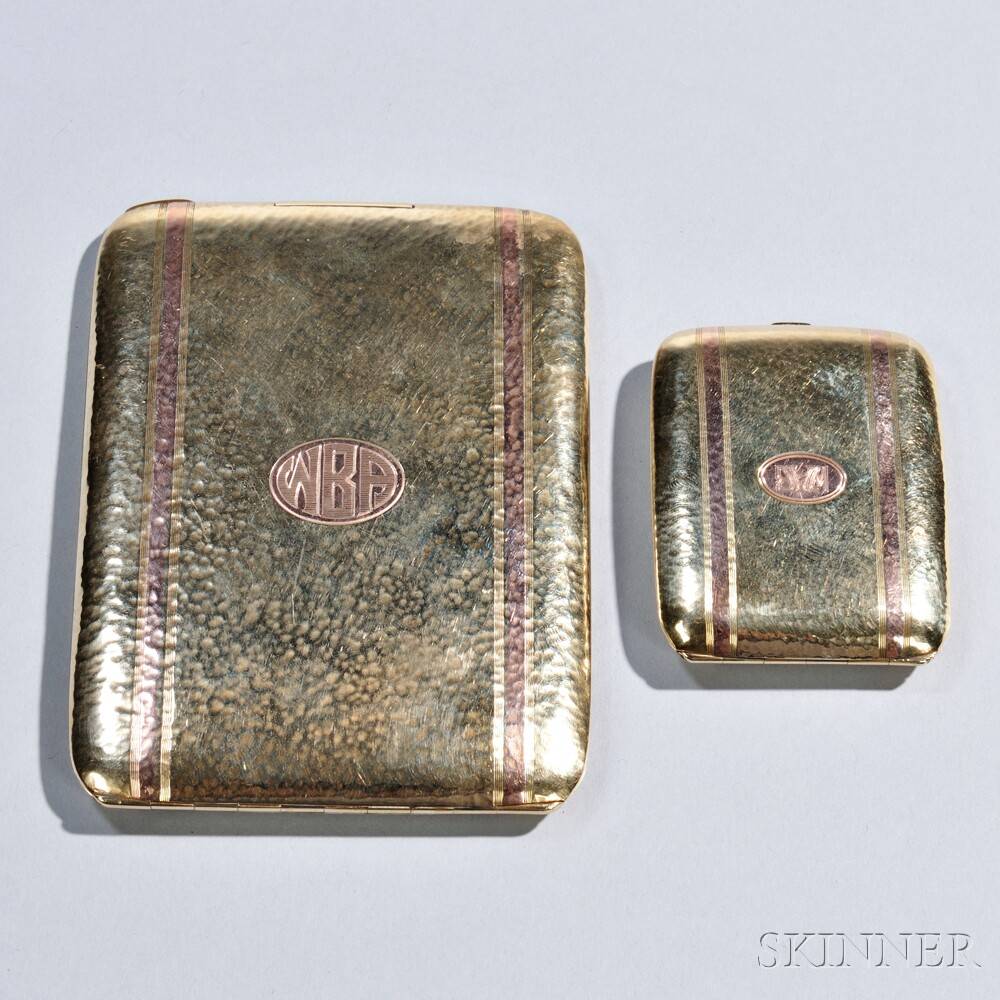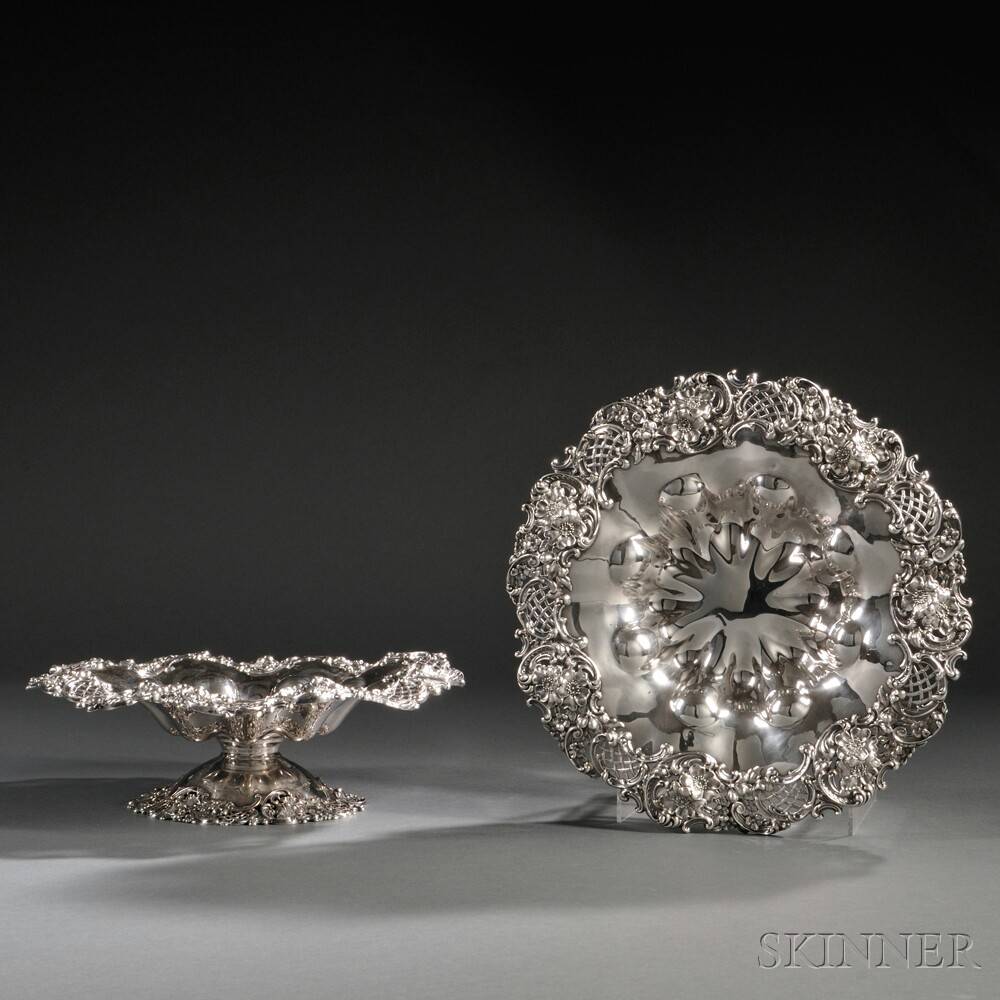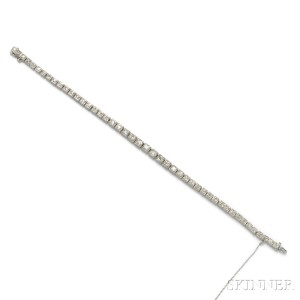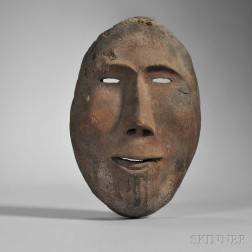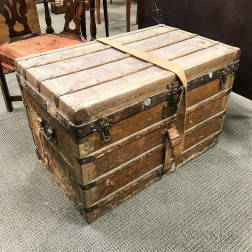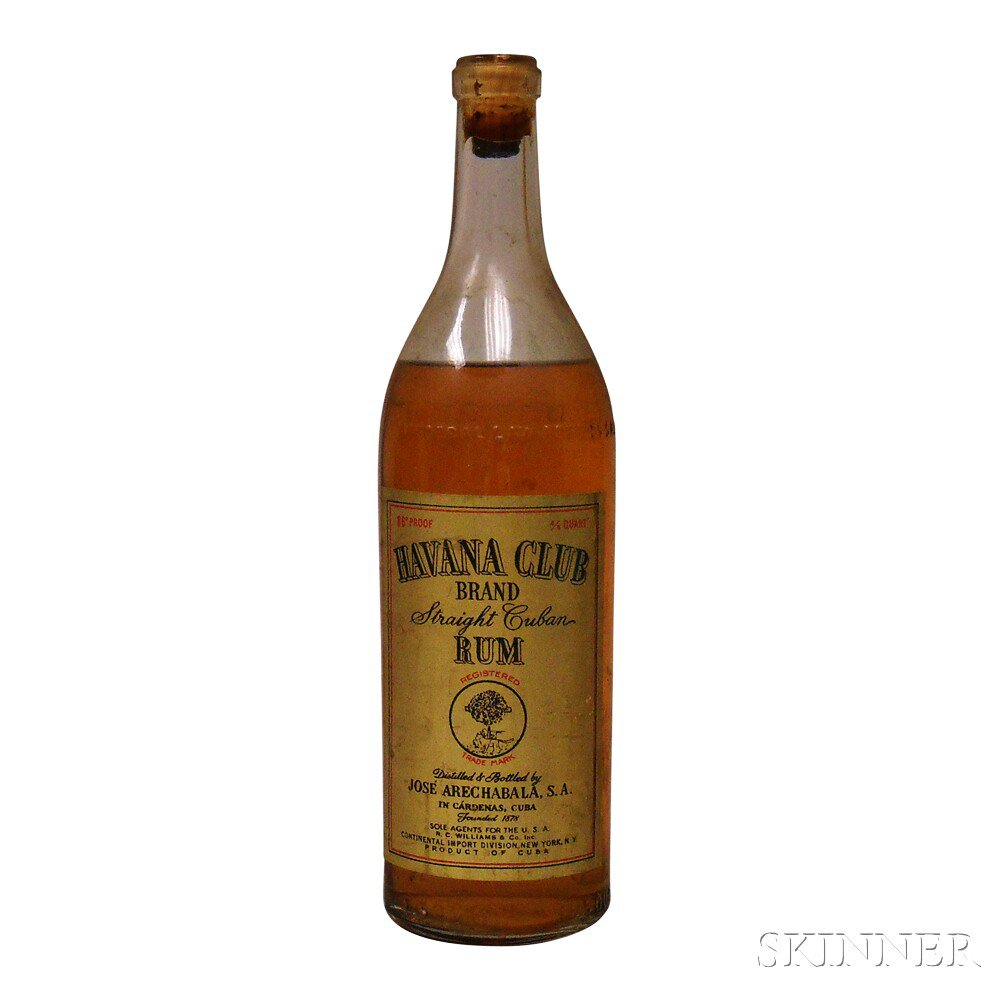 PRICE RESULTS ABOVE INCLUDE BUYER'S PREMIUM