SOLD
John Koch
Painting on Canvas
$ 27,500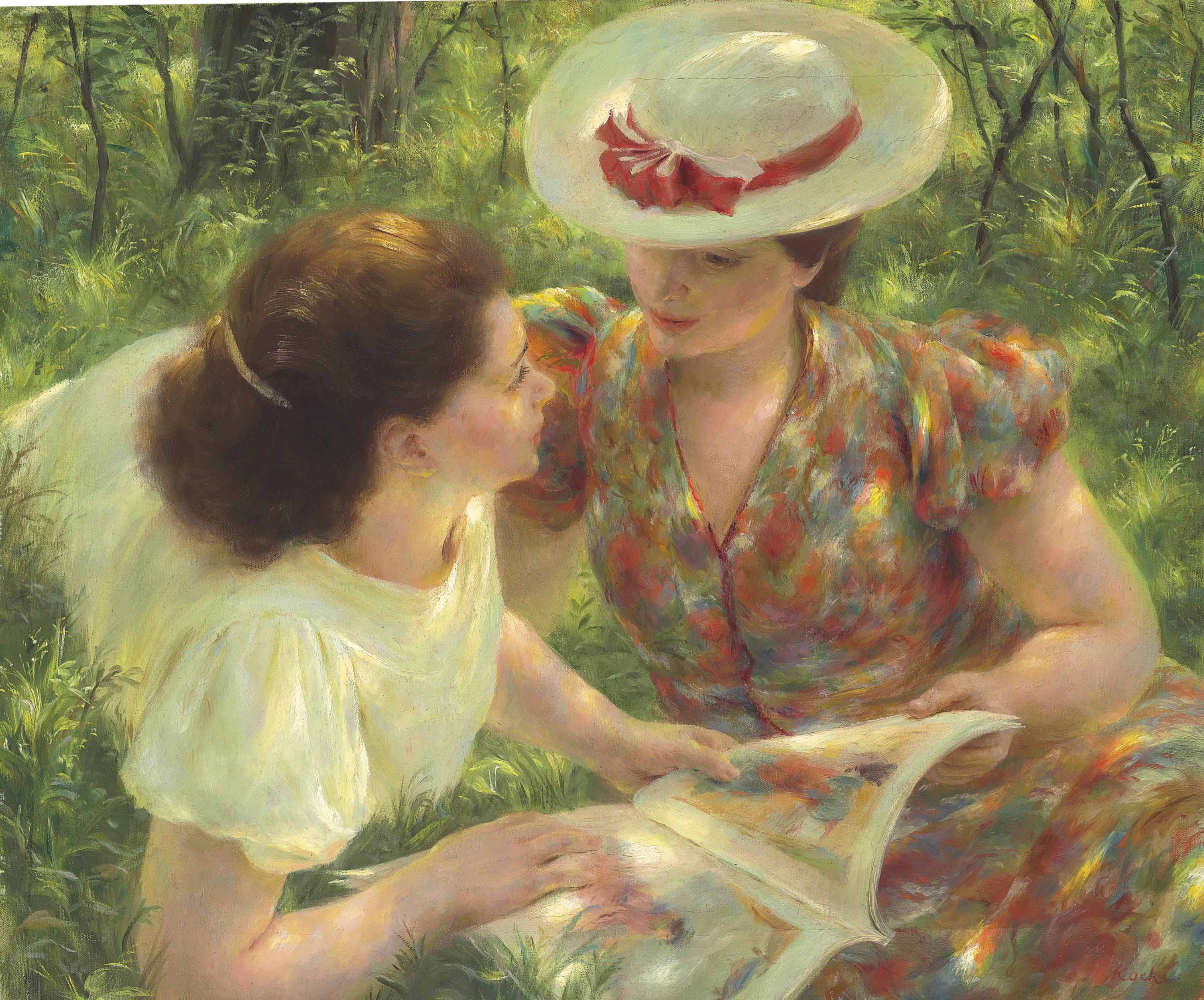 SOLD
Late 17th C.
Connecticut River Valley
Highboy
$ 7,800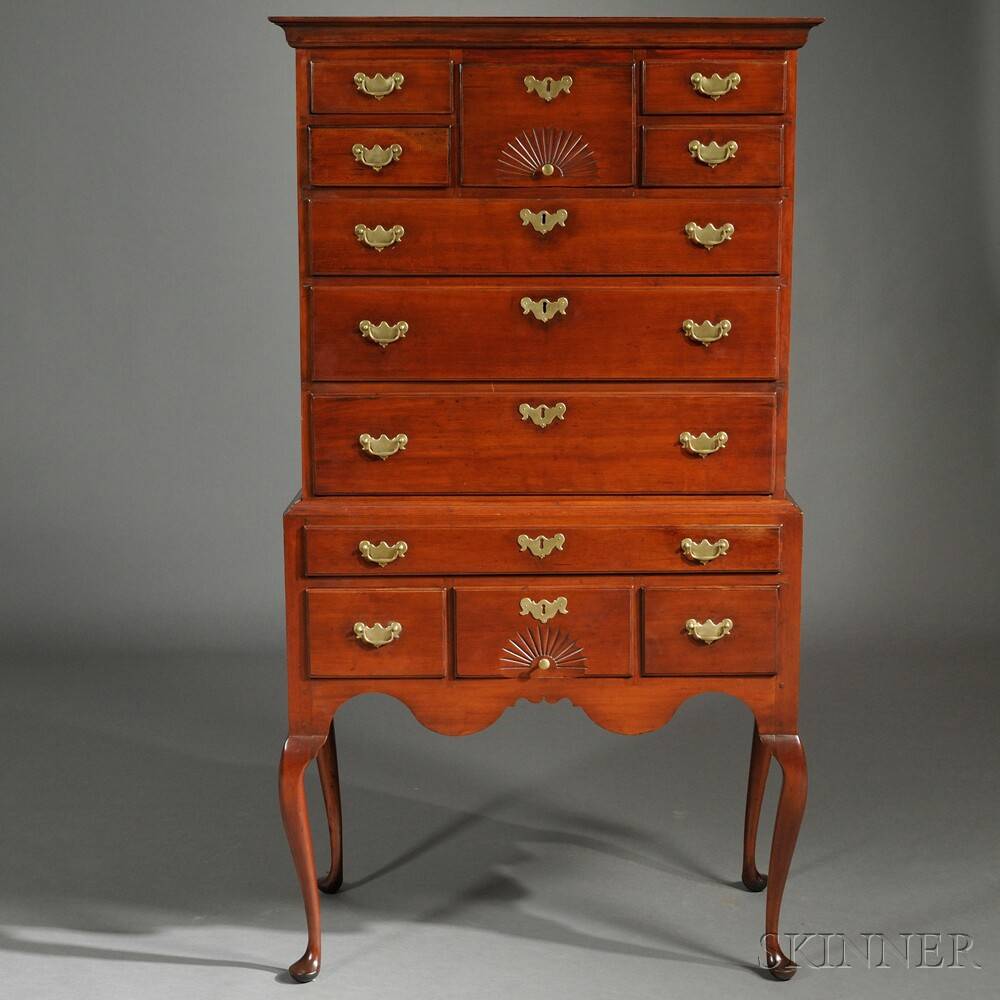 SOLD
RARE
Mochaware Mug
$ 4,613
Luxury Consignment with The Vault at Perfectpiece
Items that have significant value or special provenance can benefit considerably from the selection of the correct high profile auction house or online platform. We utilize several price databases and over 40 yerars of experience to select the correct selling venue for your items. We only work with venues with strong reputations, and through these companies, your consignments receive enhanced services including targeted marketing and advertising for world-wide exposure.
Our process is simple and efficient. Call us at 802-768-8341 to arrange an evaluation of the items at your home.
We visit where the items are located to provide you an assessment of items to sell. We will then schedule a second appointment to pick-up the items.
We find the best venue to sell your items. We leverage extensive pricing databases and over 40 years of experience to make the most effective decision.
We coordinate insured transportation of your items to the selected selling venue for evaluation at no additional cost.
If designated for auction, we notify you of the scheduled auction date. Prior to the sale, each auction house aggressively markets your items. Auction houses we consign with allow you to follow the sale live online the day of the sale. Items to be sold at our gallery are prepped for sale, catalogued and posted online on various platforms.
We handle all payments from the various selling venues and mail you a check. Payments are made following the settlement received from each selling venue.