Our Store Specialty Areas - over 5,000 sf of designer quality furnishings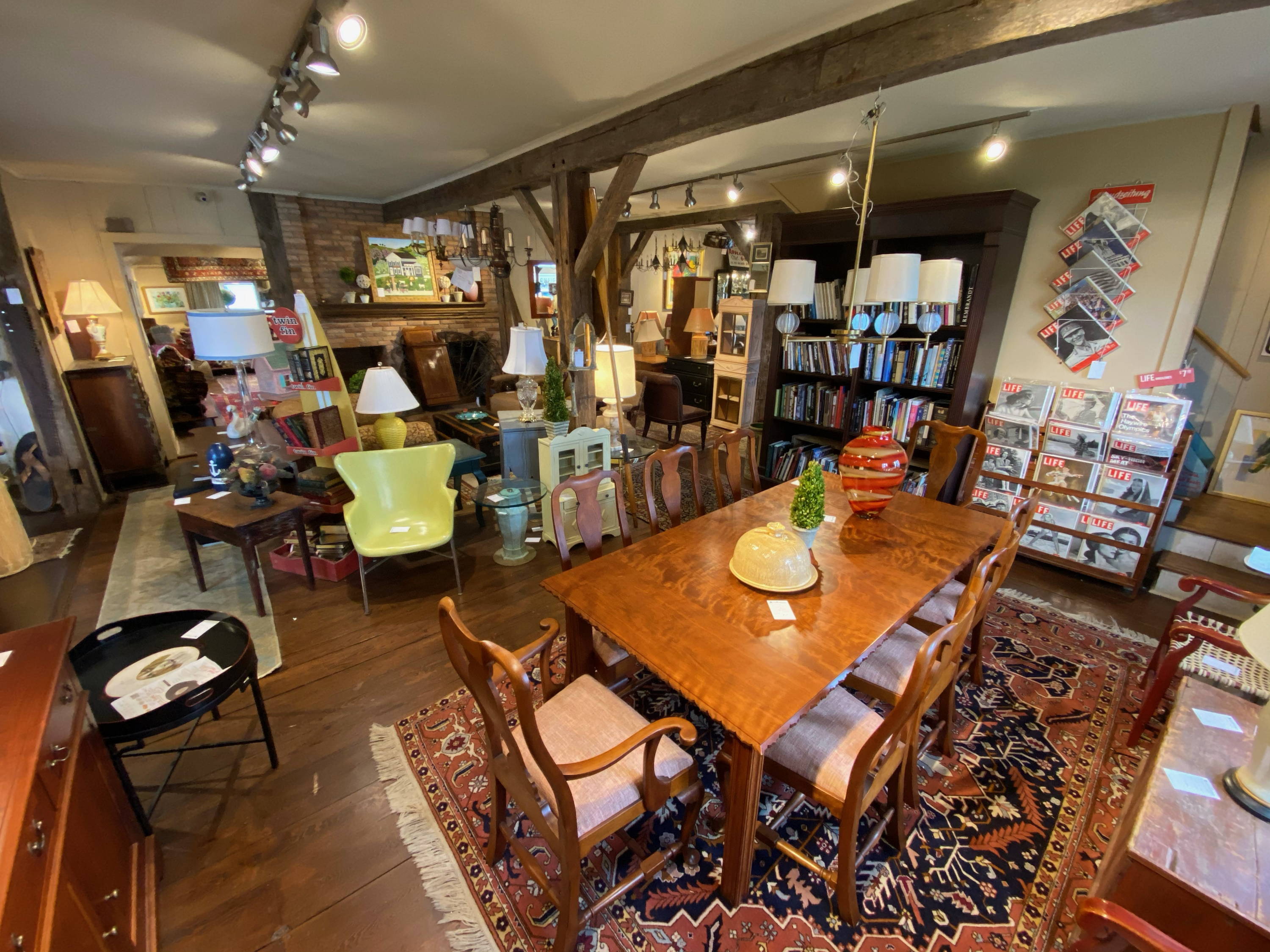 We curate great quality designer and custom furnishings and accessories that make a home uniquely yours. We cater to various styles and tastes with the underlying criteria of great quality and craftmanship.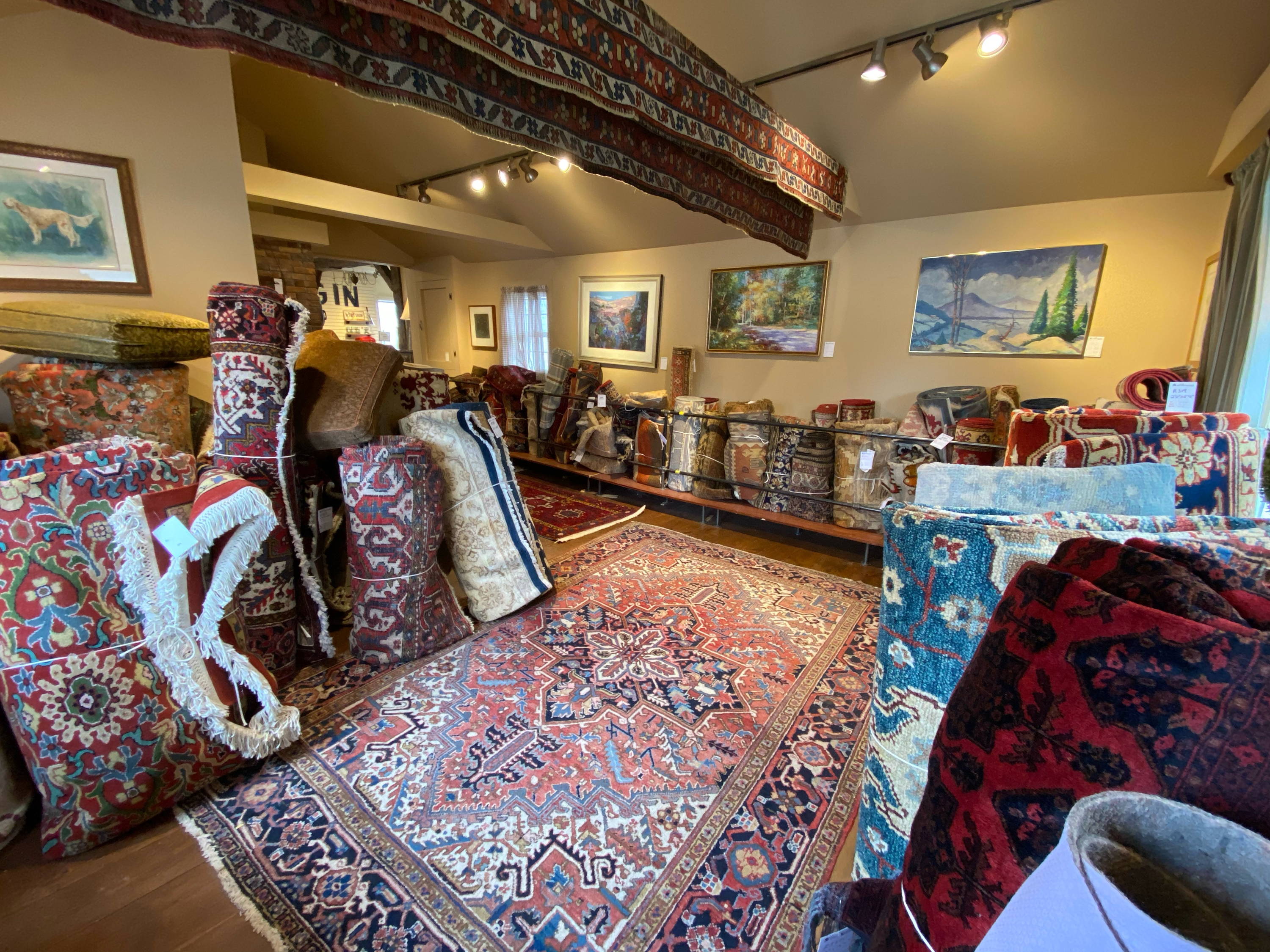 Our collection of New, Used and Vintage/Antique handmade carpets from all over the world. We are able to source a beautiful array of tribal, contemporary and traditional pieces at various price points. Local customers are able to try the rugs at their home before purchasing.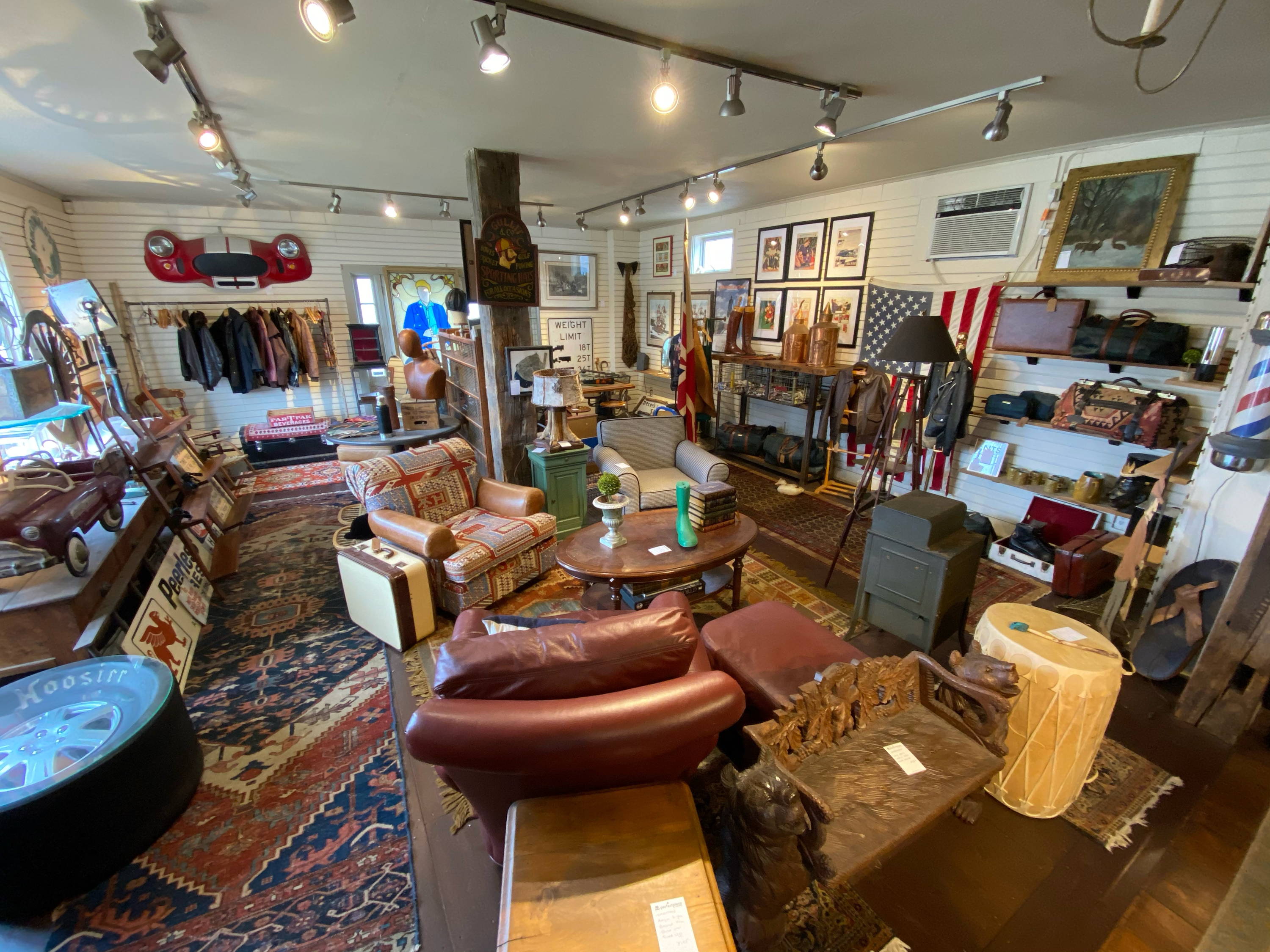 4Him - Men's
Vintage Boutique

There is nothing like this section of our store in the state of Vermont! Browse our collection of vintage and collectible leather jackets, lounge in rich and vintage leather furniture, and find your next vintage bar set at your next family gathering.
The Vault
Luxury Consignment

COMING SOON! - A heavily curated selection of the best pieces this area has to offer.  Items found here will be of local importance or international recognition with a focus on rarity and ntriguing provenance spaciously set in a modern gallery.
Come Visit Us
4361 Main St.
Manchester, VT 05254
Monday: 11-5
Tuesday: Closed
Wednesday: 11-5
Thursday: 11-5
Friday: 11-5
Saturday: 11-5
Sunday: 11-5
802-768-8341